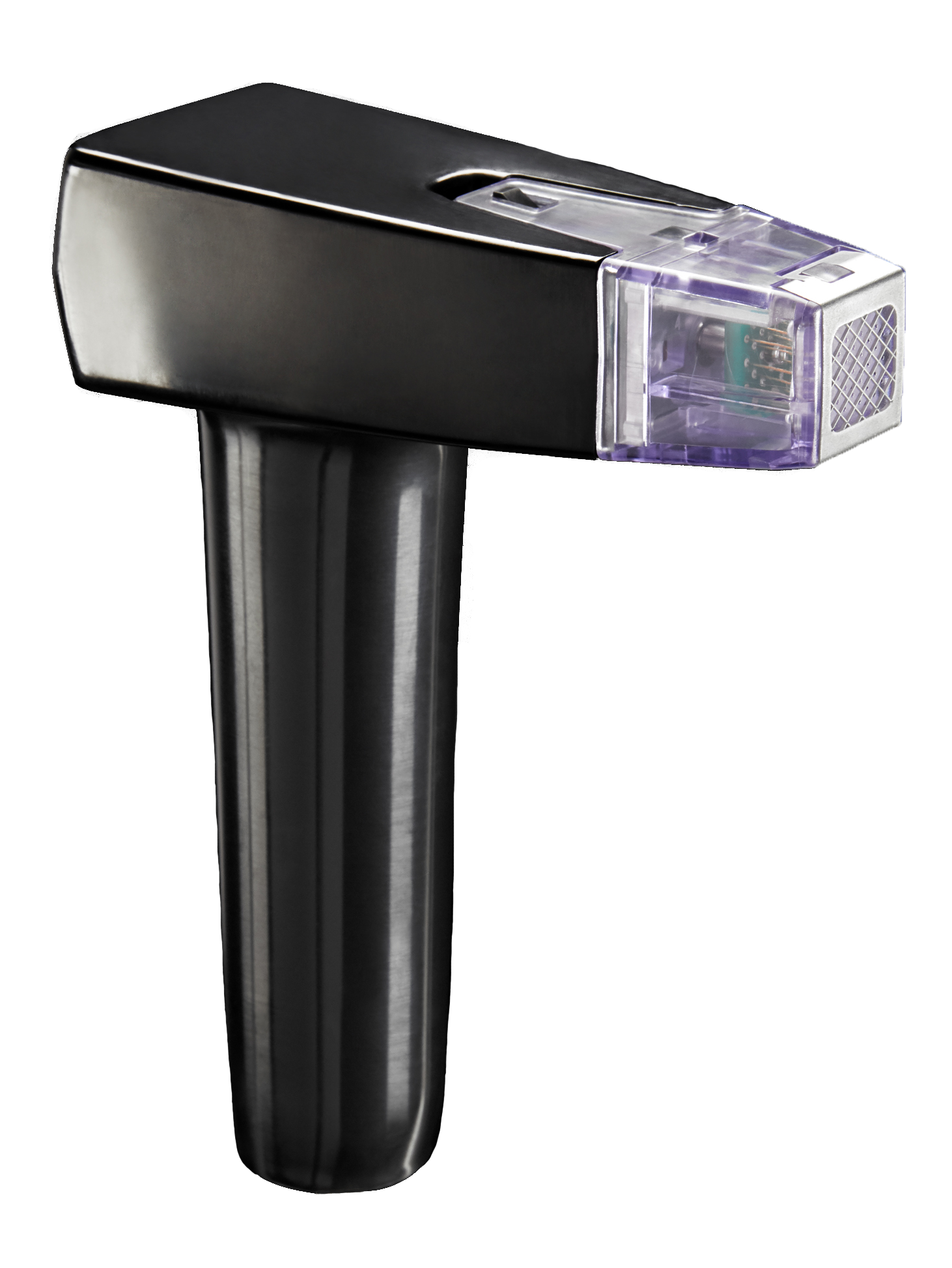 Morpheus8
Morpheus8 is a safe and effective minimally invasive modular Radiofrequency (RF) fractional solution for subdermal adipose remodeling
For facial soft tissue and small hard-to-reach treatment areas
Clinically proven to remodel subdermal and dermal tissue through fractional coagulation of fat and bulk sub-necrotic heating
Safe on skin types I–IV with little risk of post-inflammatory hyperpigmentation (PIH) which is common with other resurfacing methods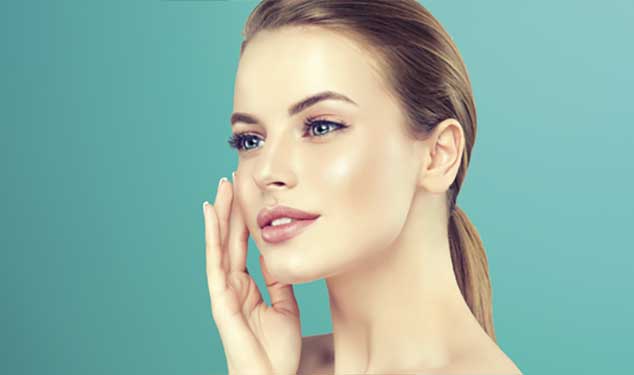 RENEW FACIAL TISSUE
Morpheus8 targets subdermal layers to remodel collagen and enhance the appearance of the tissue.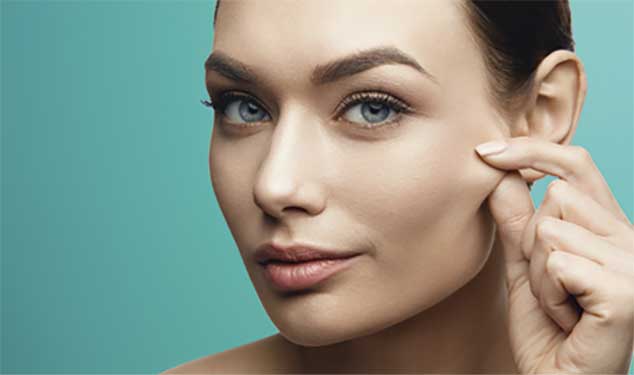 STIMULATE COLLAGEN
Stimulate the production of collagen in the underlying layers of the dermis. The Morpheus8 modular tips enable procedures to be customized to treat small facial zones.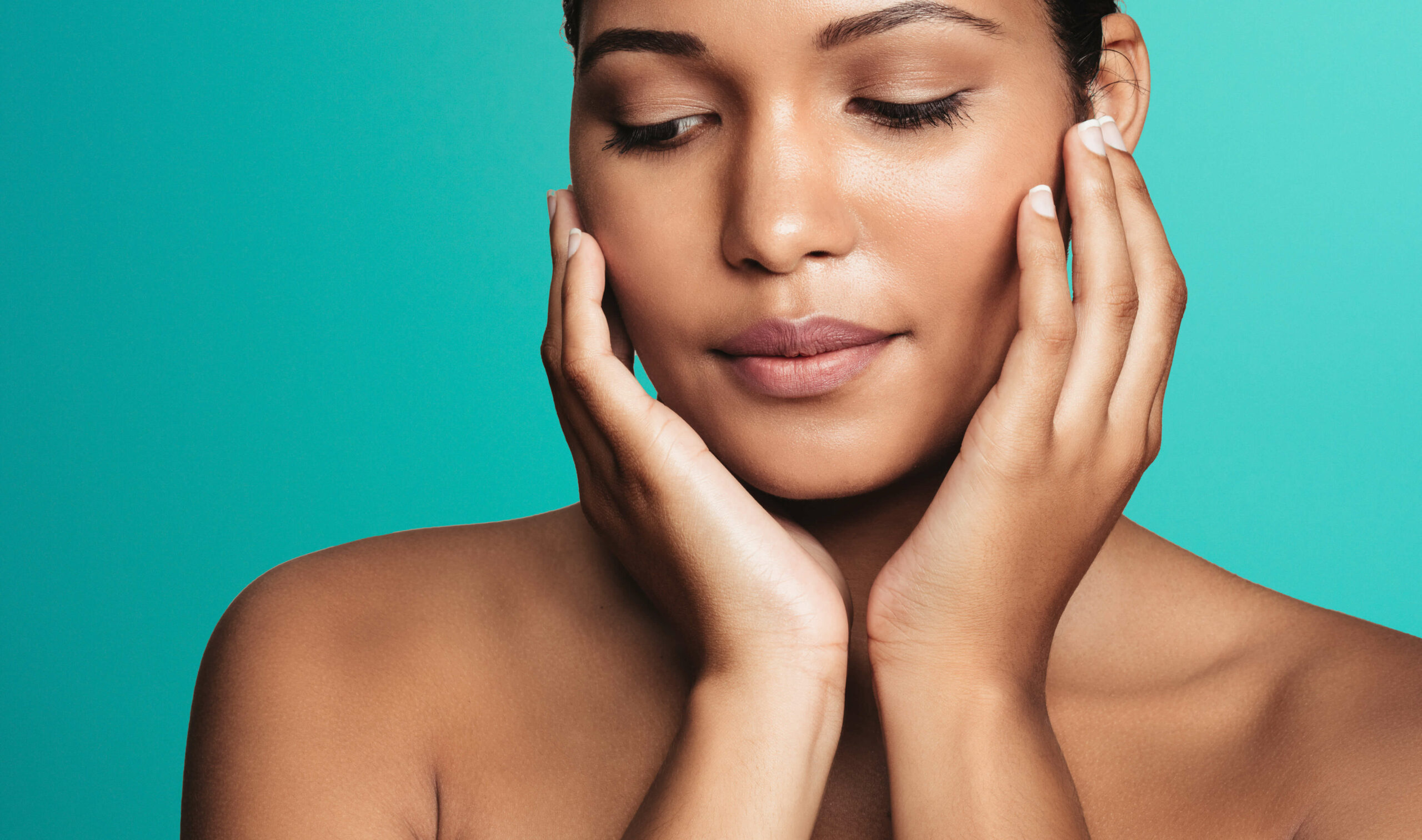 DARKER SKIN TONES
Morpheus8 effectively remodels skin and tissue with minimal risk of post-inflammatory hyperpigmentation. Patients should expect little to no thermal damage to skin types I – VI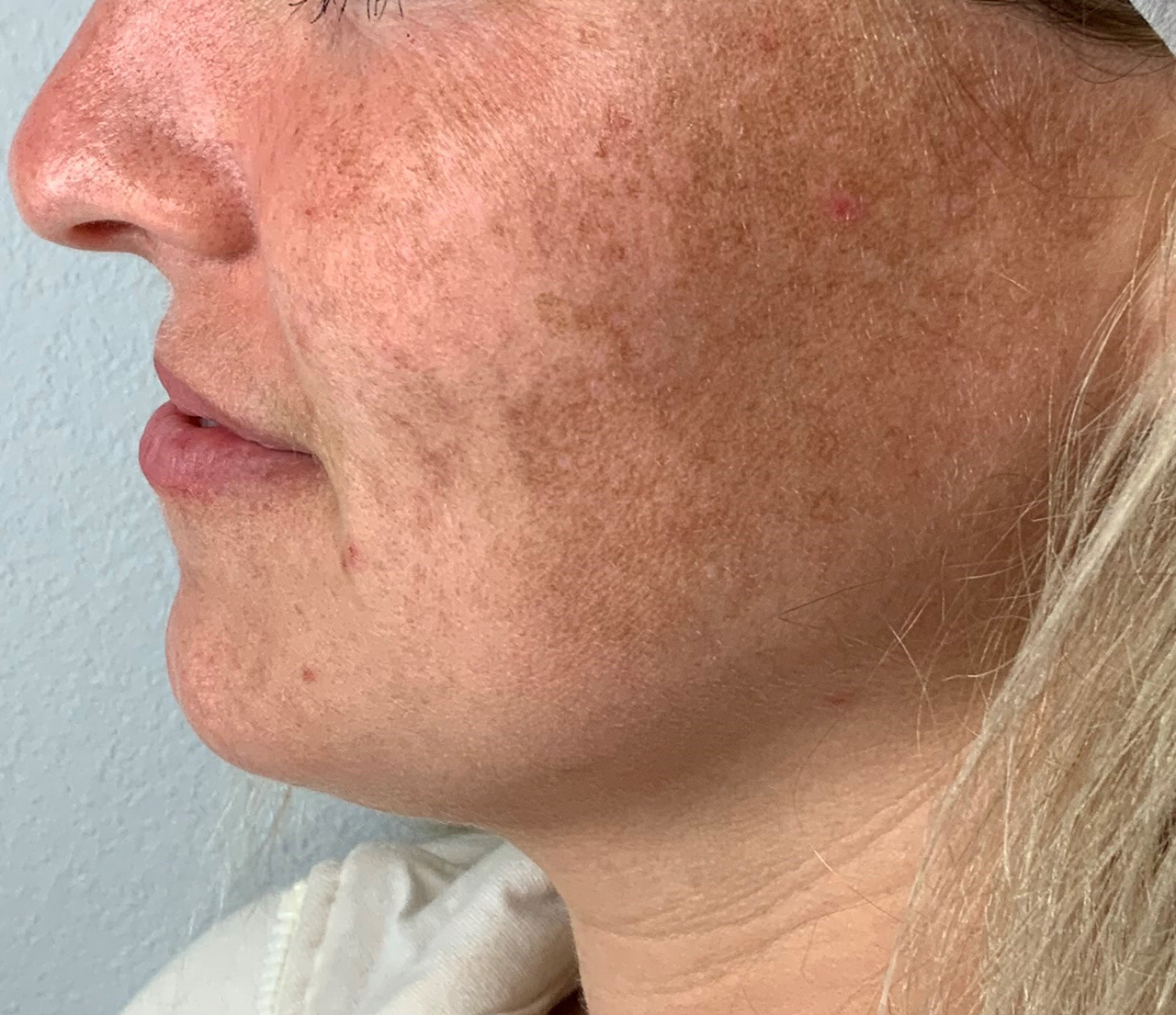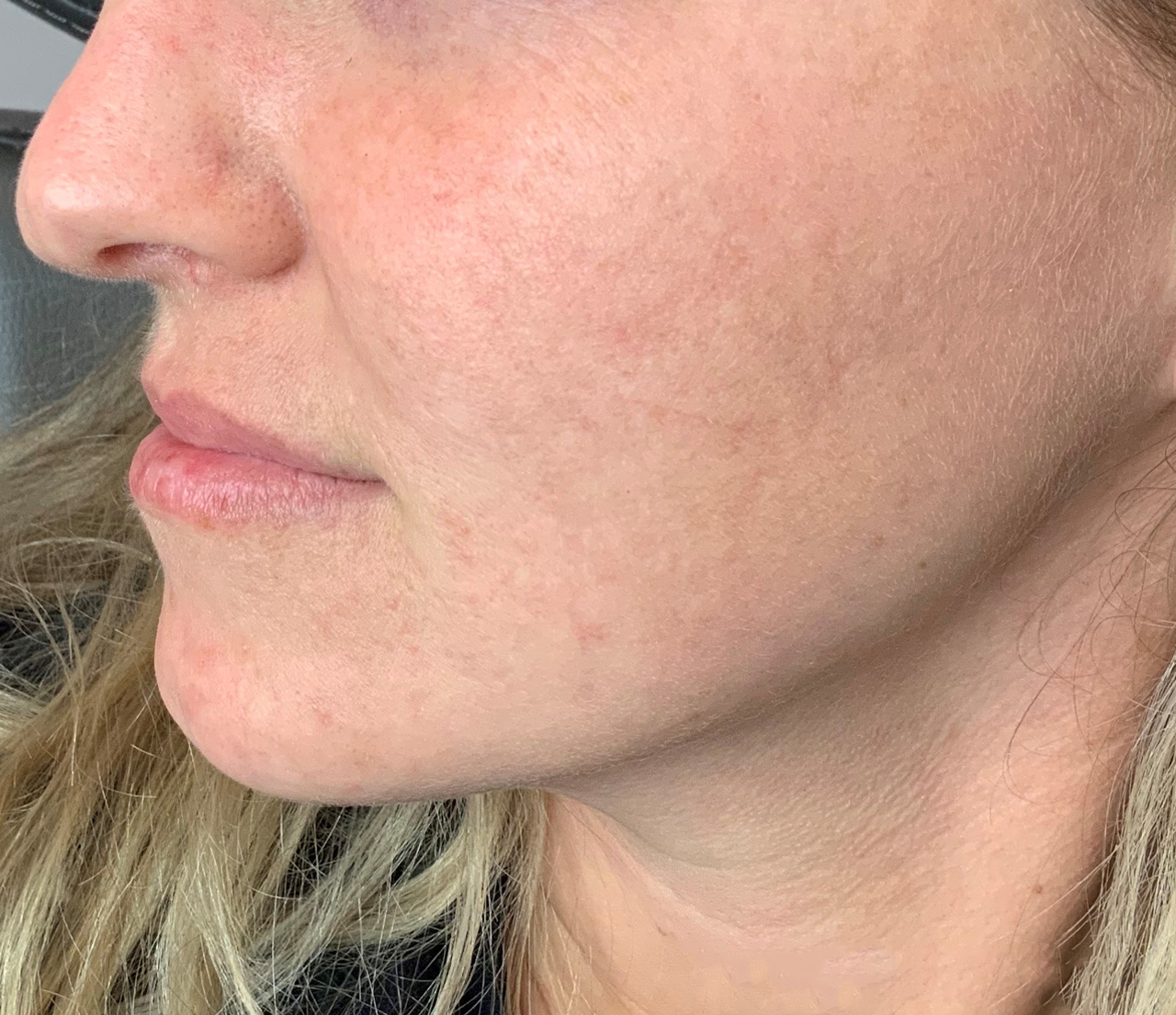 Morpheus8
Stimulate the production of collagen and resurface your skin to discover a younger-looking you. 
WHAT IS MORPHEUS8? 
Morpheus8 is a fractional skin treatment that stimulates collagen production of the underlying layers of the dermis. By targeting the deeper layers of the skin, tissues of the face and body can be remodeled to reveal a more radiant youthful appearance. 
WHAT AREAS CAN BE TREATED? 
Morpheus8 can be used in any area that can benefit from resurfacing and subdermal renewal. The most commonly treated areas include the face, area around the eyes, abdomen, thighs, legs, and buttocks.
What can be treated with Morpheus 8?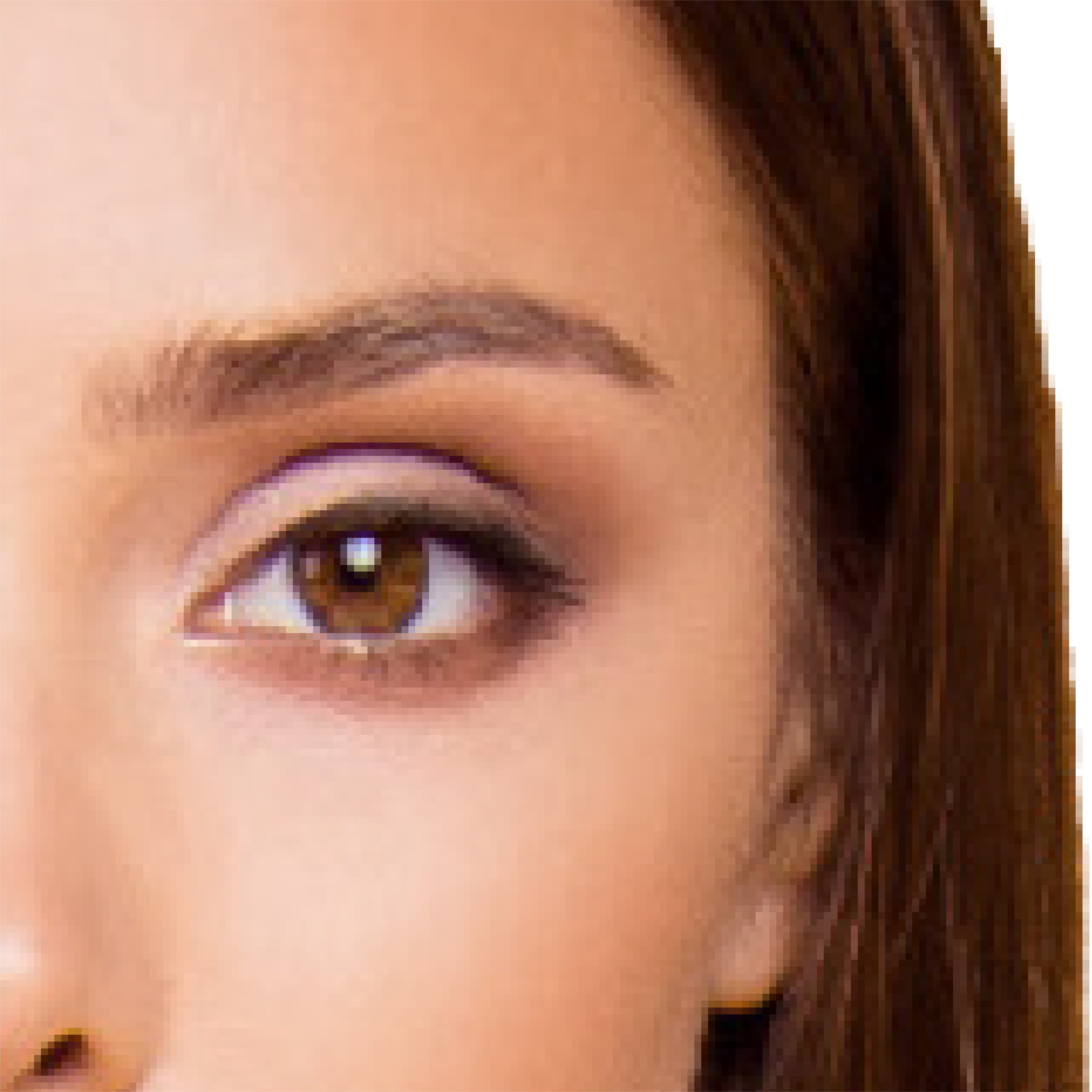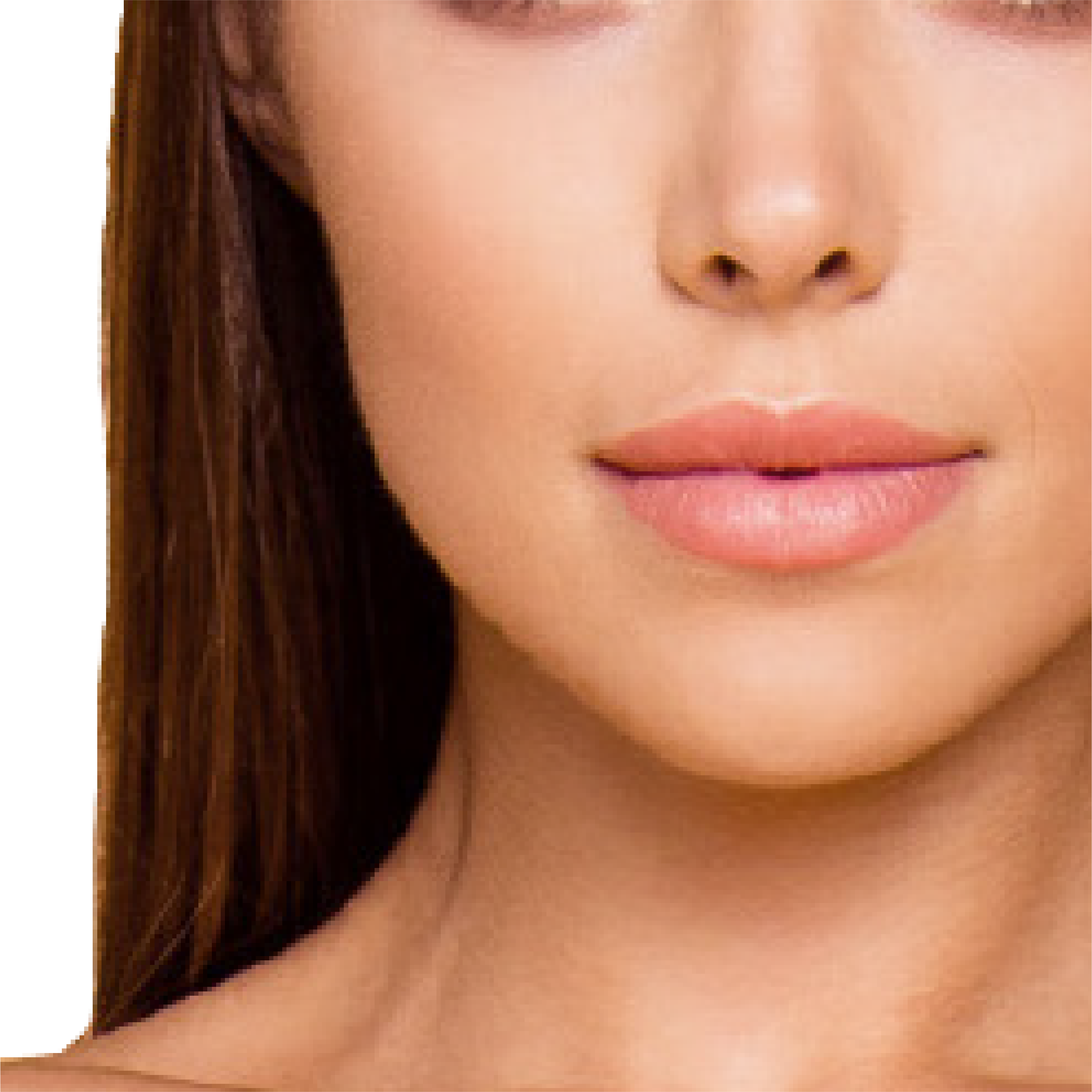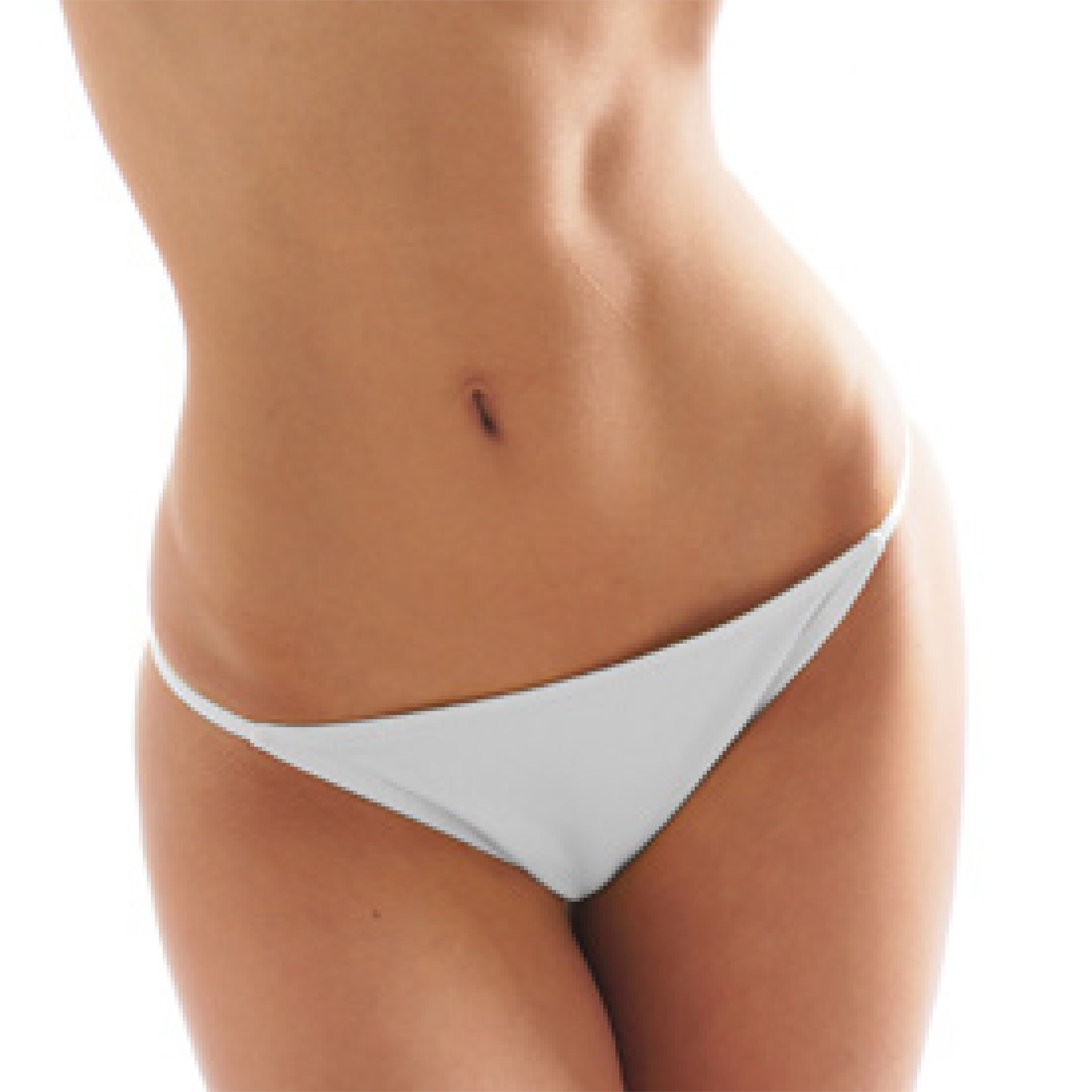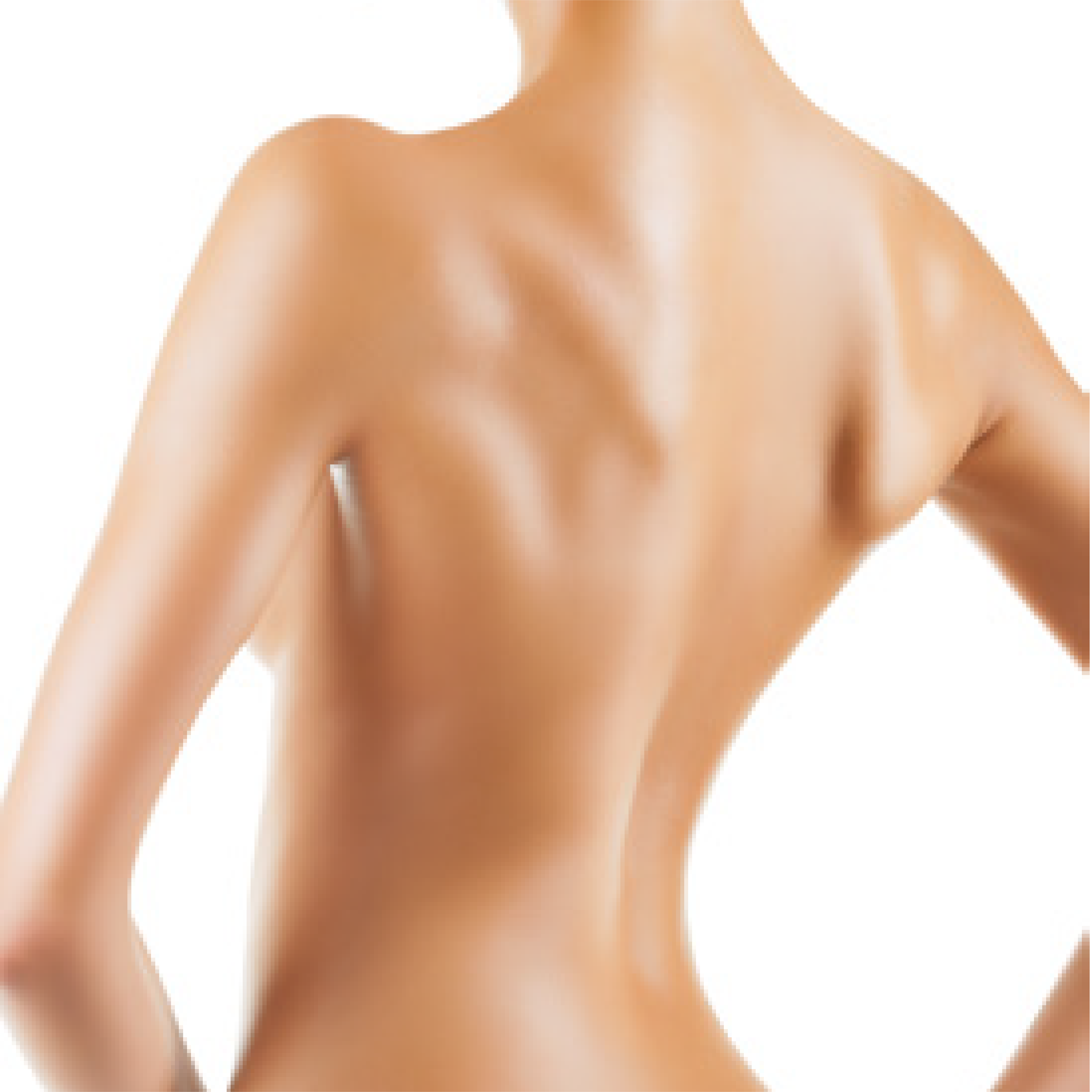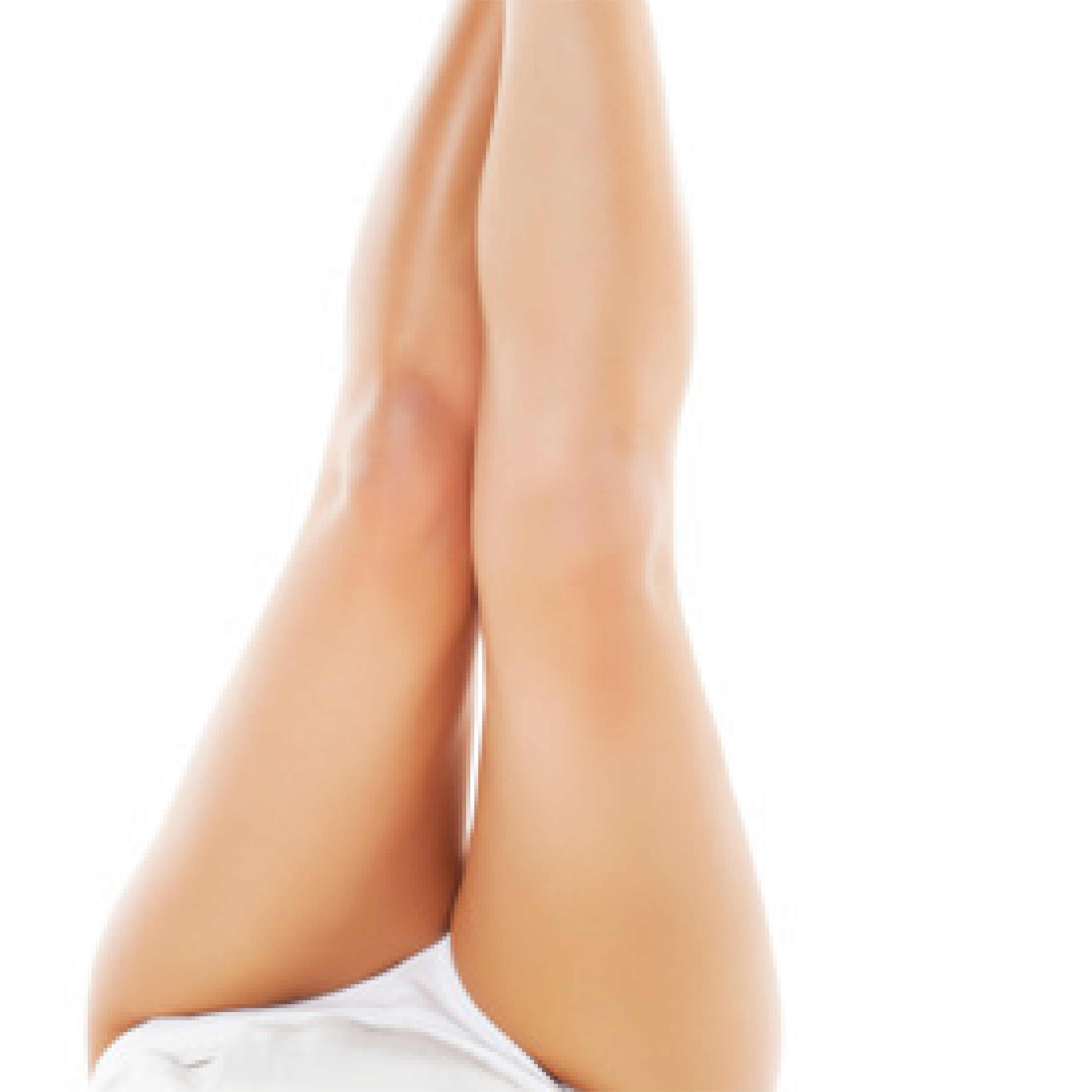 Our Location
1235 Highway 15 S
Fairmont, Minnesota 56031
Hours
Mon-Thur 8:00am–4:30pm                         Closed:  12:00 PM - 12:30 PM
Fri 8:00am–12:00pm
Sat-Sun Closed