Southern

Minnesota
Skin Solutions
We are committed to improving patient's skin health through compassionate, comprehensive dermatological care.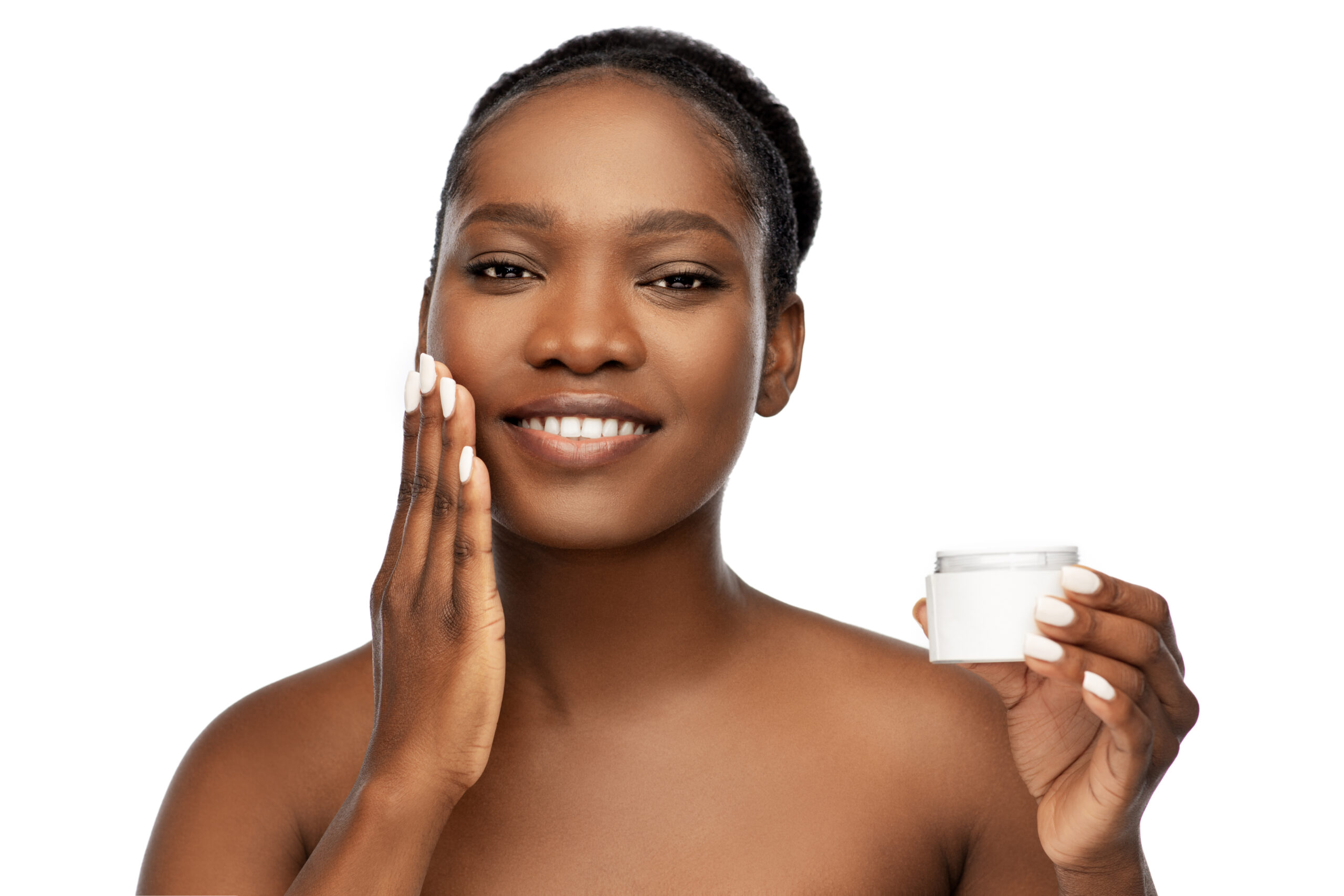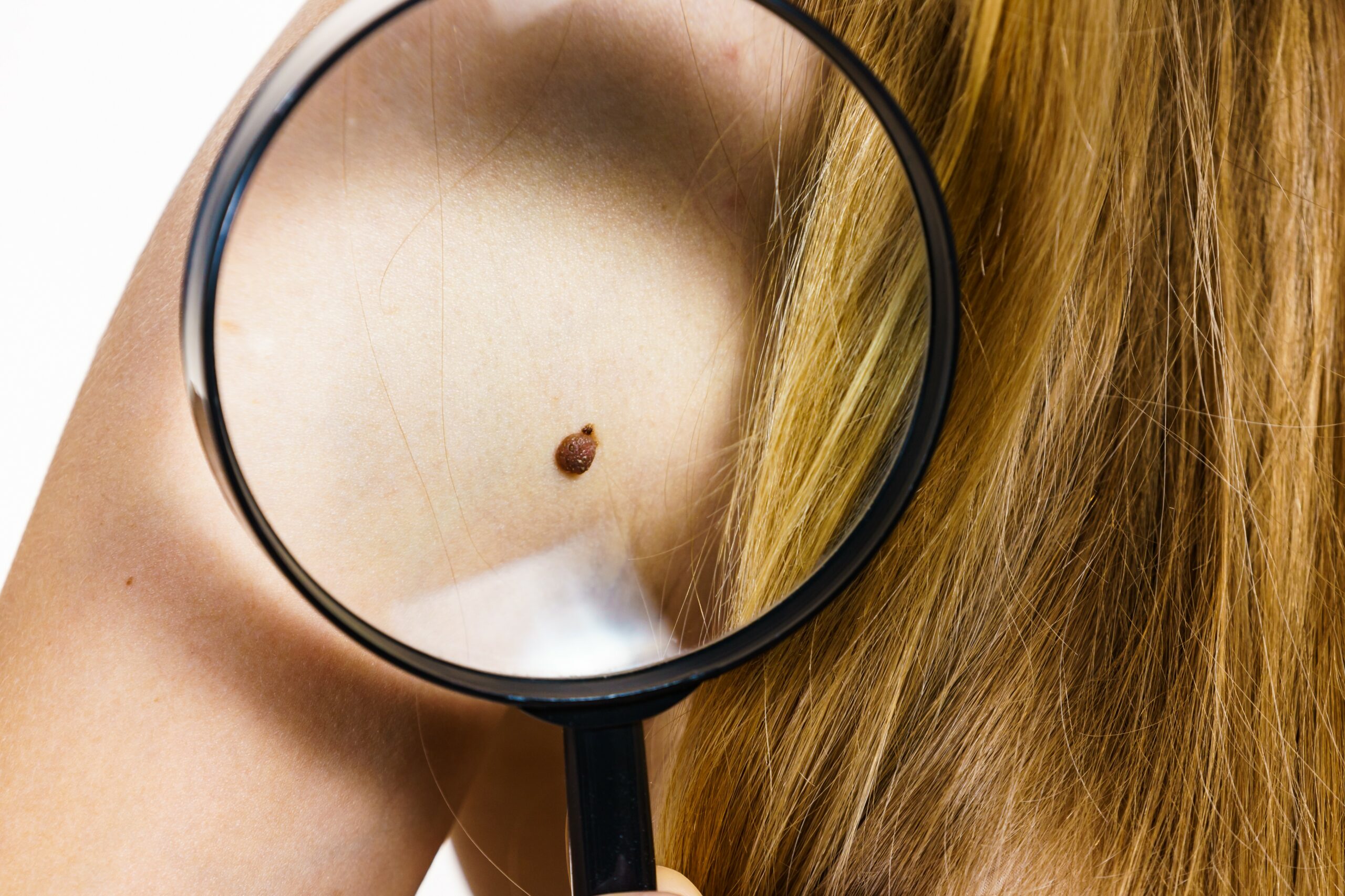 Patient Portal
Create an account or log in
Patient Payment
Pay your bills easily, online 
Self Scheduling
Schedule an appointment with us
Our Services
We provide services for conditions such as psoriasis, eczema, acne, rashes, skin cancer, cosmetics, and many more. We are committed to providing an optimal patient experience where patients can come to a relaxed, collaborative environment for their skin care needs.
bacterial, fungal, and viral skin infections
Expert
Dermatological Care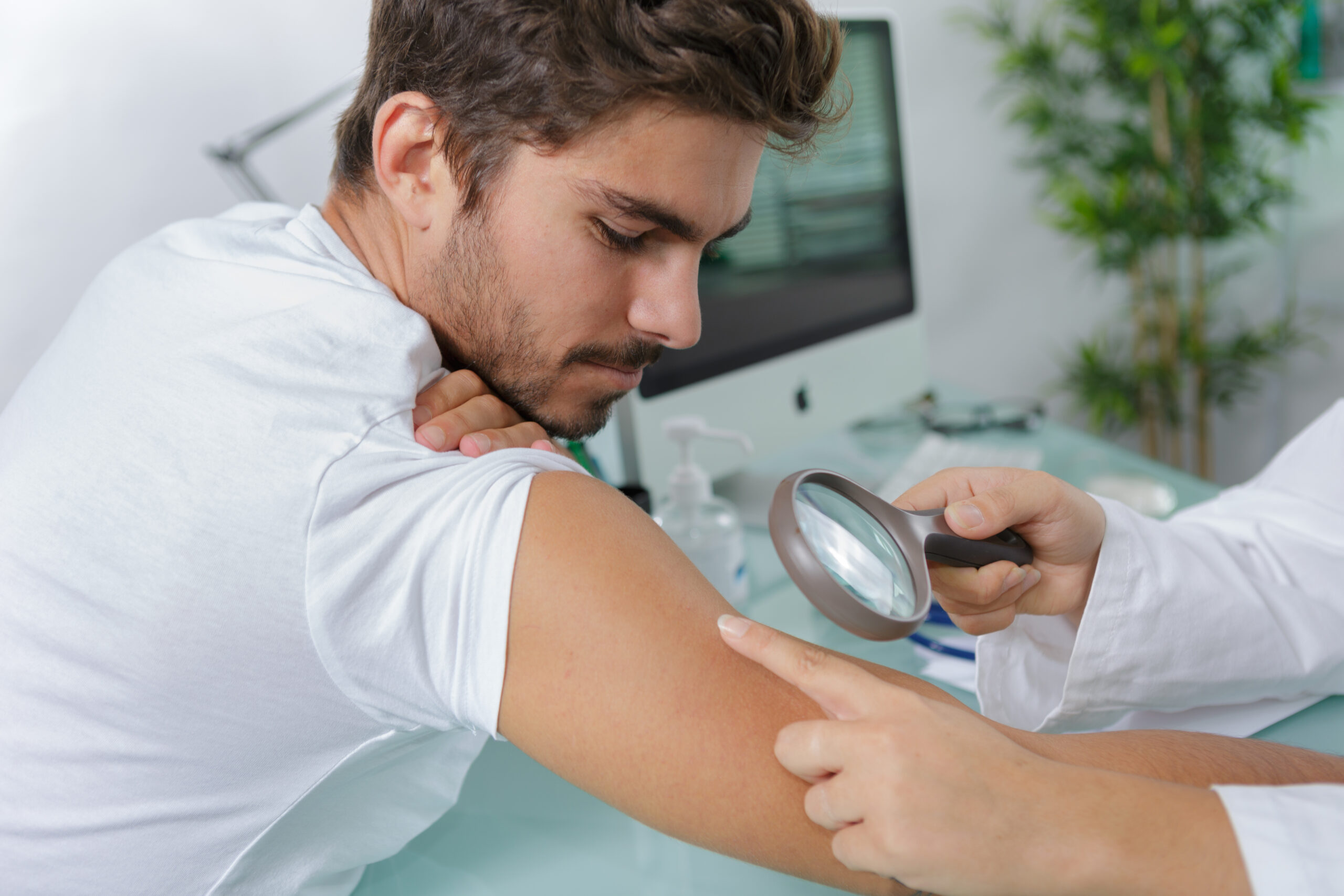 Our vision is to provide safe, high-quality, evidence-based skin care to patients in Southern Minnesota and Northern Iowa.  
Our Location
1235 Highway 15 S
Fairmont, Minnesota 56031
Hours
Mon-Thur 8:00am–4:30pm                         Closed:  12:00 PM - 12:30 PM
Fri 8:00am–12:00pm
Sat-Sun Closed